It is no secret to anyone that the favorite port for locals and tourists is more than just sand and water. For this reason, it is essential to know which are the most suitable tours in Acapulco to do.
Yes, it is very easy to get there, go to one of the emblematic beaches of Acapulco and spend the whole day under the Caribbean sun, but is it the only thing you expect to know from the most famous port in Mexico?
You will forget the day-to-day responsibilities and commitments that tend to weigh you down, but please don't neglect yourself.
Having the right Acapulco tours for you will make your stay more than just days off. It will turn those days into a true sensory, spiritual and cultural experience that you will keep as a treasure.
When requesting the services of any of the tours in Acapulco you must consider: how much you expect to spend, how many people are in your party, how many days you have; and of course, what are those places that you don't want to miss.
Remember that Acapulco has its history of luxury, and stars, so it is more than crystal clear waters and wild waves. You can discover its nightlife, its outdoor shows and those landscapes worth capturing forever.
In that case, come and check with us which are those tours in Acapulco that fit your adventure and discovery needs.
Tours in Acapulco that you should know
Here we will show just some of the Acapulco tours; those that we consider the most complete when it comes to showing the wonders of the port.
You should keep in mind that there are countless options that you can access according to what you are looking for and need.
One of the tours in Acapulco that offers the incredible view of the divers of La Quebrada, while enjoying a delicious gourmet dinner at La Perla.
It lasts three hours, where you can enjoy not only the local gastronomy, but also the adrenaline to which the daring divers of La Quebrada undergo.
And if this is not enough, it will be done before the magical twilight of Acapulco.
You will also have a driver available who will pick you up at the entrance of the hotel where you are staying.
There are privileges for companion animals, people in wheelchairs, and baby carriages.
This tour in Acapulco offers the opportunity to get to know the port in a four-hour tour.
If it is your first time visiting beautiful Acapulco, then this tour is ideal for you, because it will take you to those emblematic and must-see places in the area, such as: La Quebrada, Acapulco Bay, Las Brisas and the Chapel of la Paz.
Keep in mind that it is a tour for a small group, maximum fifteen people. There will be professional guides committed to the experience.
Whether you're staying in a hotel or arriving via cruise ship, this tour in Acapulco will be happy to show you the coastal city at its best.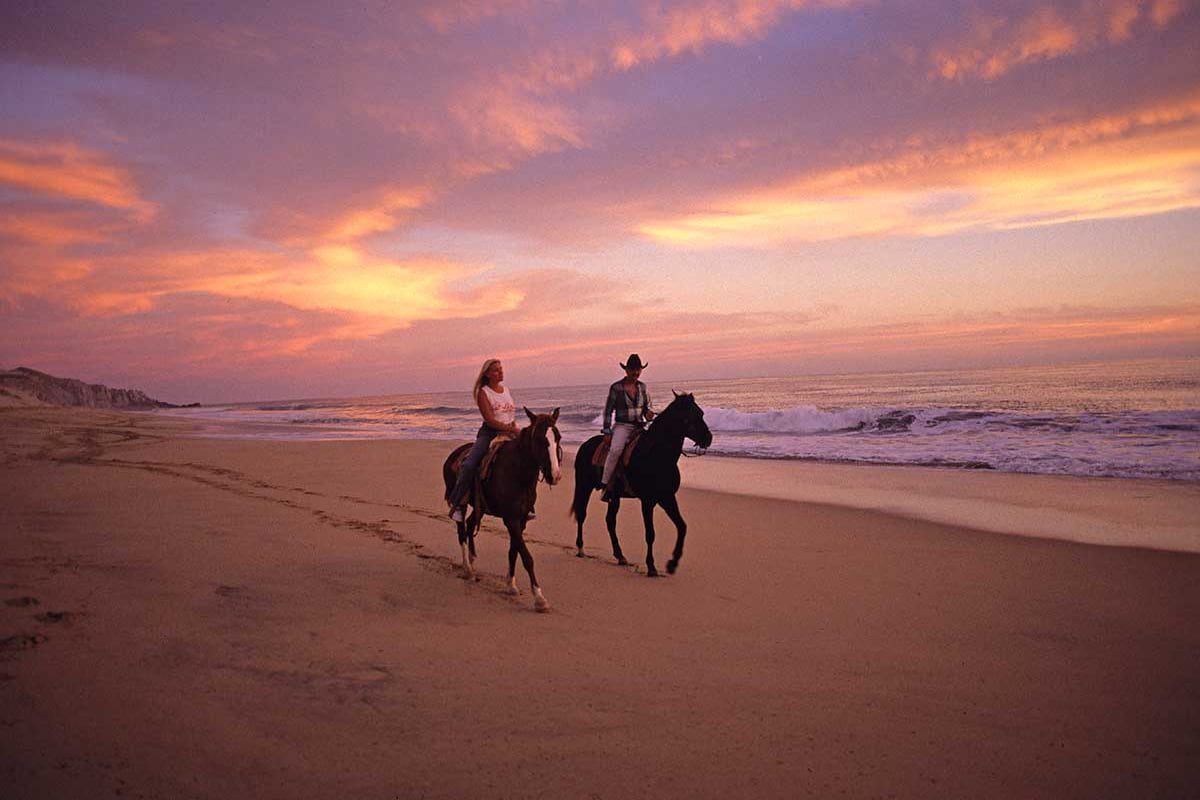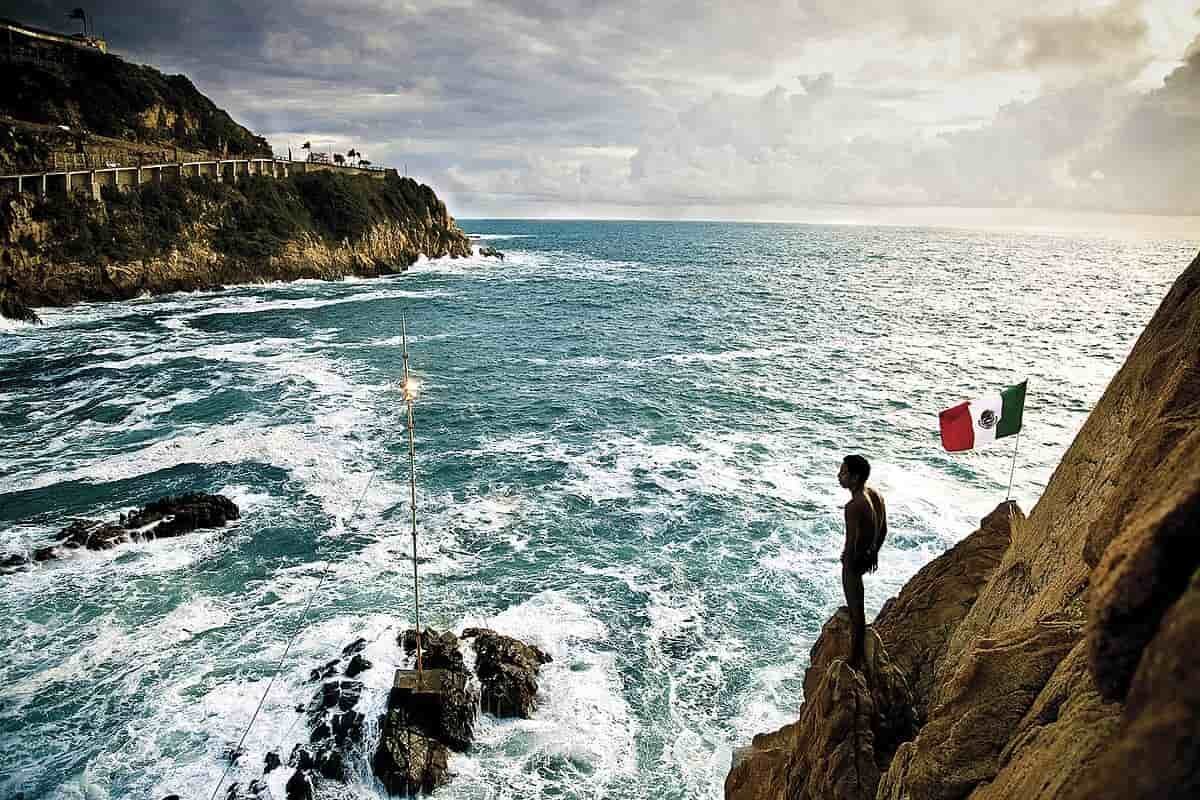 Tour in Acapulco with extension. Tour By Van has this other tour to offer its clients, those who want a more exclusive service.
It is an experience in harmony with the nature of Acapulco, with the original calm and beauty that this paradise of the Mexican Caribbean exudes.
The tour offers you the opportunity to ride a horse through the silky sands of Acapulco, as well as take part in the release of turtles or crocodiles.
Likewise, you can enjoy a well-deserved lunch in the best taste of Acapulco. And to continue absorbing the beautiful views of the horizon in the sea of ​​Acapulco, with the company of those who are special to you.
Tours in Acapulco can be perfectly tailored to your needs if you know where to look. Have a clinical eye and you will have the best experience in the most beautiful port in Mexico.