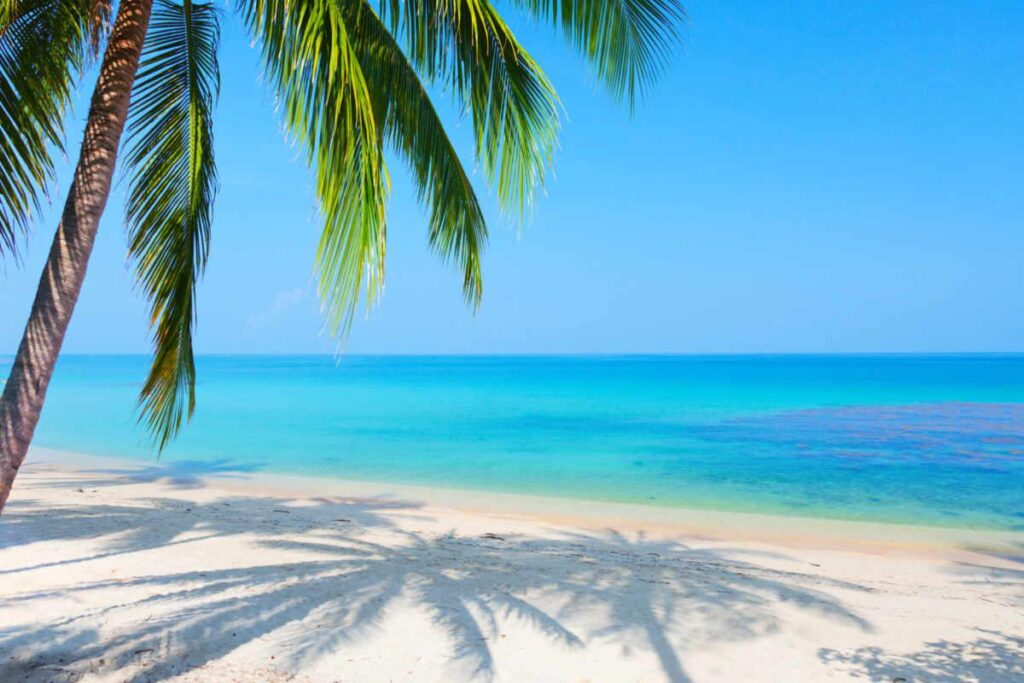 Isla Mujeres is one of the most attractive holiday destinations in Cancun where its charming beaches across the Caribbean Sea, a diversity of exorbitant fauna and flora, and the nightlife environment are the main reasons to make the most of your holiday.
Located just 13 kilometers from Cancun, a small island shows you the coral reefs, remains of Mayan ruins, mangroves, lagoons, jungle, and even a sanctuary of Sea Turtles. 
The sunsets are the most impressive, the sunset will leave you perplexed at its beauty
With an average temperature of 27 °C, its crystal clear waters become more attractive. You can also practice activities such as diving, snorkeling or just sunbathing and lounging on the white sand.
Thanks to Ixchel, Mayan goddess of the moon, fertility, and love, who received offerings from girls in her passage to become women, which is why during its colonization was called Isla Mujeres.
How to get there?
To visit Isla Mujeres you can do it by air from Cancun or sea (ferry or boats), and you can bord from any of these four departures: Puerto Juárez, Playa Tortugas, El Embarcadero, or Playa Caracol.
What to do in Isla Mujeres?
You can take different tours to explore Isla Mujeres, mainly snorkeling and diving activities. 
Visit the Manchones reef one of the largest and most spectacular of the world, where you can immerse yourself and experience marine life.
You can also visit the Underwater Museum of Art (MUSA) or go into the Cave of the Sleeping Sharks.