Nichupte Lagoon, is a large nature reserve with more than three thousand hectares to explore, it is located in the heart of Cancun and is one of the wonders of the Mayan Riviera that you cannot miss on your vacation.

This charming lagoon is made up of seven other lakes, among them; Laguneta del Mediterraneo, Cuenca del Norte, Cuenca Central, Cuenca del Sur, Rio Ingles, Laguna Bojorquez and Laguna del Amor, the latter is named after its heart-shaped appearance.
This entire lake system forms the most important nature reserve in Cancun, surrounded by hundreds of mangroves with more than ten meters high and also of various species of flora and fauna.
The waters of the Nichupte intersect the spectacular of the Caribbean Sea through the canals of Siegfried and Nizuc, showing us the greatness of its nature; among the mangroves, different species of birds are seen, other animals such as iguanas, crocodiles, blue crab, frogs, white turtles, and even leopards go into the wooded.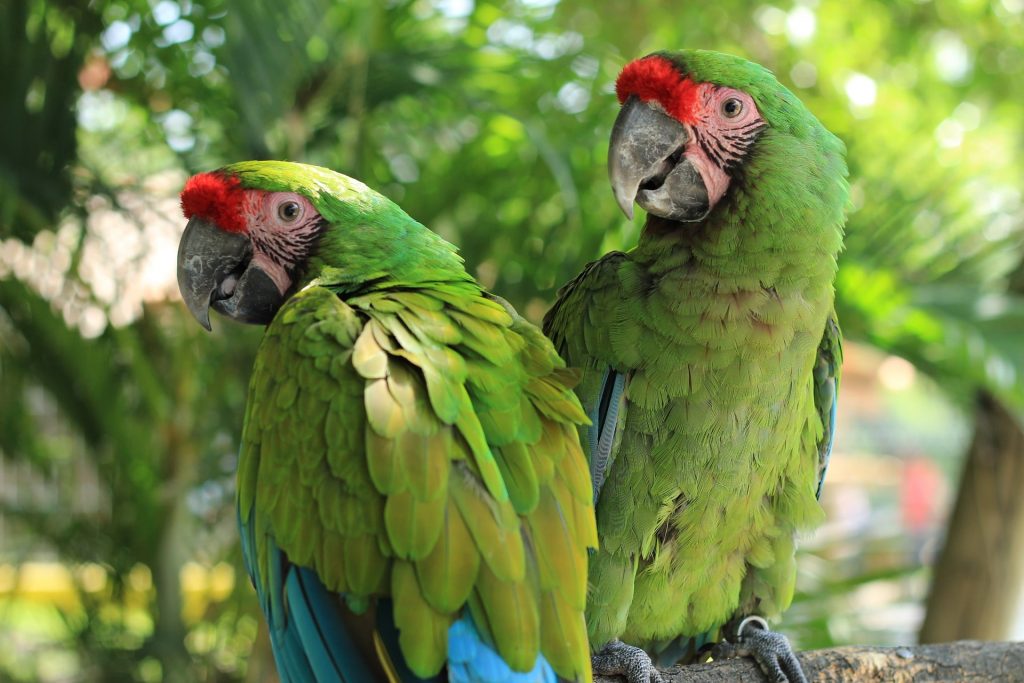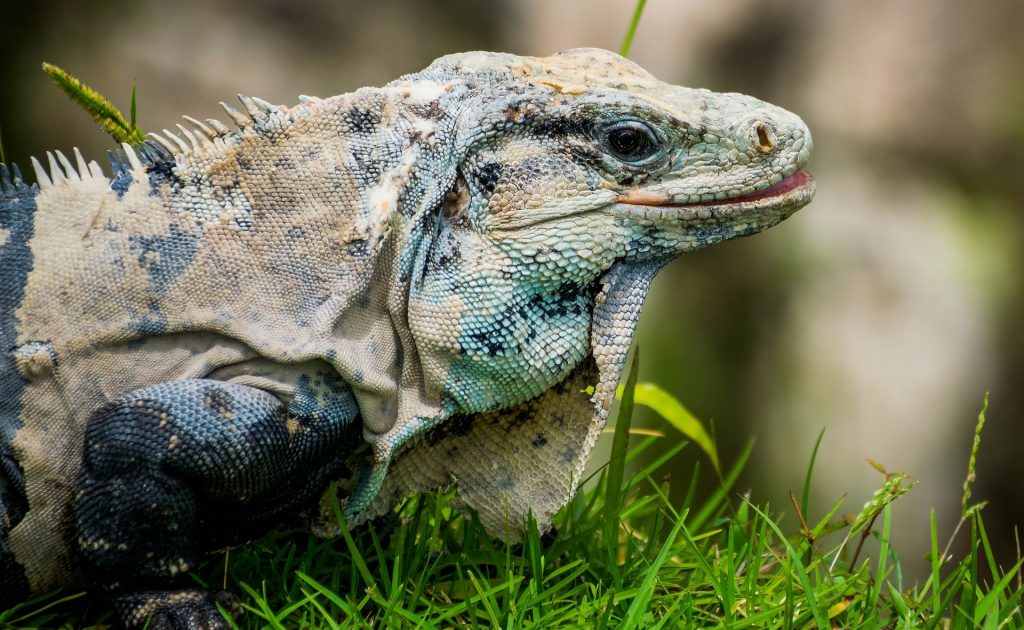 In this impressive lagoon of crystal clear waters and typical of our Caribbean Sea you can do water activities ranging from boating, canoeing or kayaking and if you are very adventurous, a jet ski would suit you. You can also go snorkeling or diving.