Cancun a paradisiacal place to live an unforgettable vacation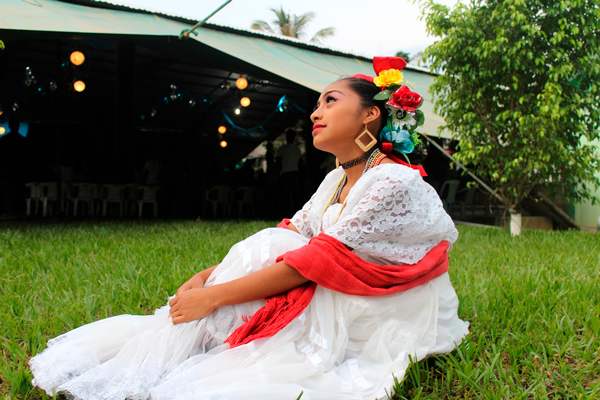 Mexico is more than Cancun and the Caribbean, in Mexico we can also find cosmopolitan cities, magical villages and towns and a human history in every corner, with an exuberant natural wealth that you can appreciate in much of the country.
It is like finding many countries in one, and each one of them is totally different, their history, language, culture, traditions and even their natural environment are roots of each region in Mexico.
On any date you visit our Mexico you will find a different celebration, it is a territory full of festivities and throughout the year cultural encounters that represent a history in Mexico are celebrated and commemorated.
Among its celebrations we find the Day of the Dead, Candlemas Day, Independence in Mexico, The Carnivals of Veracruz and Mazatlan, Guelaguetza, National Donkey Fair, Festival of the Sayones and the Harvest Festival on the wine route and many more. .
The best places of
Mexico
"Here you will find from a magical town to the most iconic jungle in the world"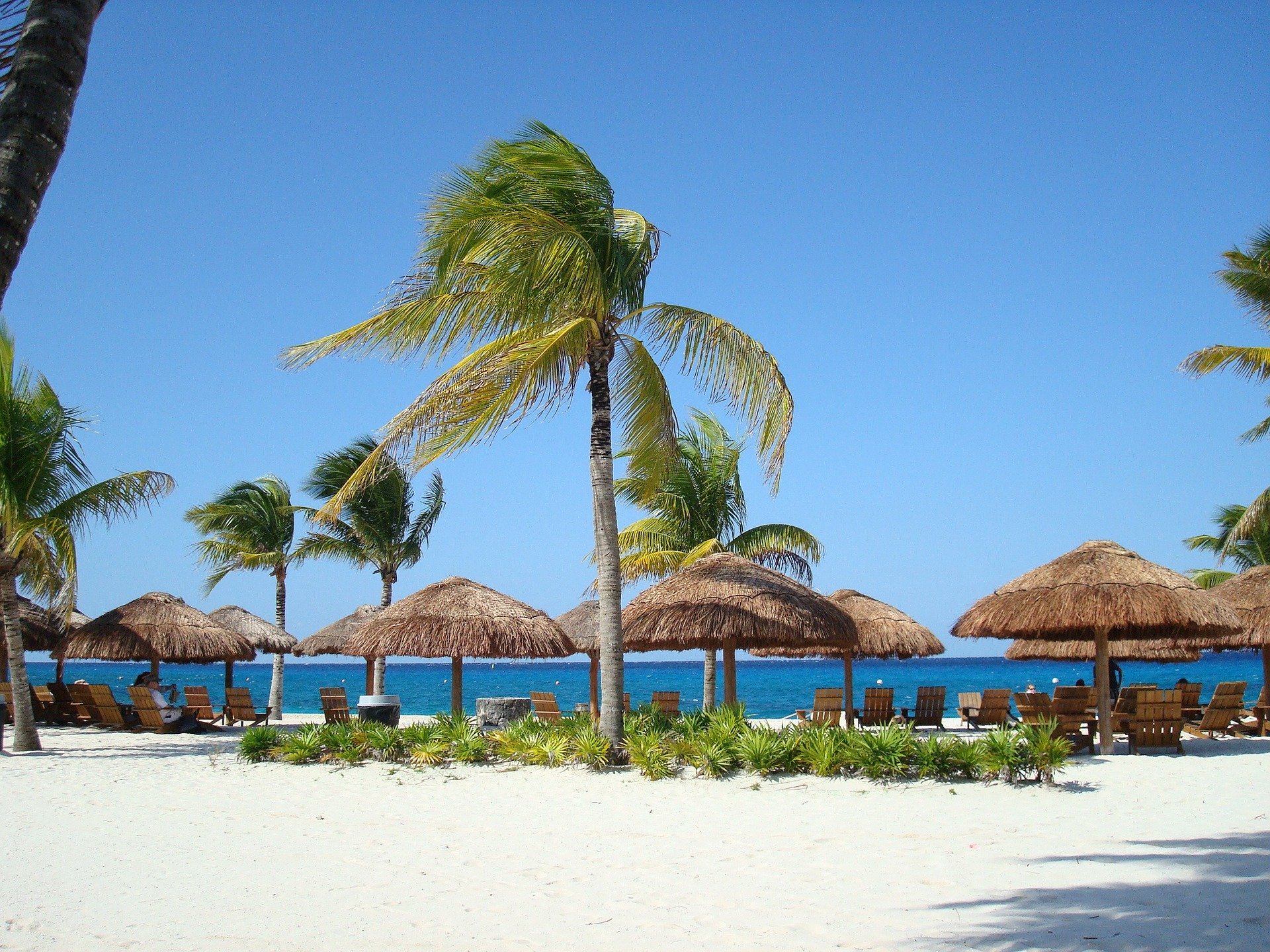 Mexico has a large number of beautiful beaches, among which are the most beautiful in the world, each one intersects with the waters of the Caribbean Sea and its beauty impregnates a feeling of tranquility. There are crowded beaches like those in Cancun in the hotel zone, others a little quieter like those in Cabo San Lucas, perfect for spending the day, strolling on the sand and appreciating the nature that Mexico gives you.
A country with invaluable natural wealth
The best places of
Mexico
"Here you will find from a magical town to the most iconic jungle in the world"
Mexico and its gastronomy
that breaks borders...
Mexico is characterized by its wide gastronomy and typical drinks, it has a diversity of dishes that are prepared with a technique inherited from generation to generation, this is how a large part of Mexican dishes became Intangible Heritage of Humanity.
The basis of the diet is corn, basically prepared in the form of a tortilla and combined with all the local ingredients. The Tamal, a well-known dish worldwide, is also prepared with corn and its wrapping in a banana leaf gives it that Mexican touch that is sought after in each meal.
Tequila, Mezcal and Pulque are the most acclaimed drinks by Mexicans and foreign tourists, as well as their spicy, but delicious food, these three drinks are also a bit strong for the palate, but that you should definitely try when you visit us.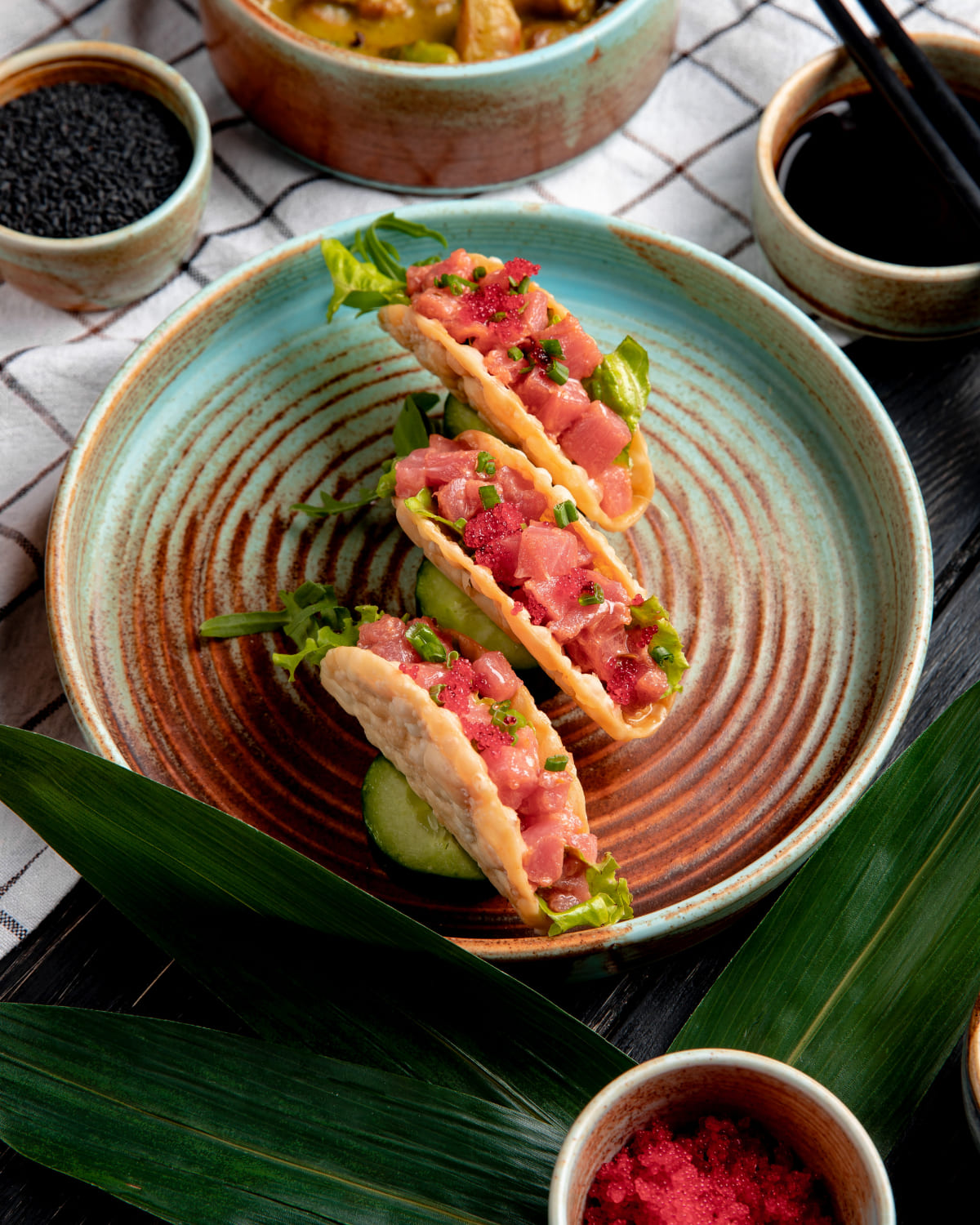 Thanks to the indigenous civilizations, the culture in Mexico was marked in a representative way both in its traditions and in its language, however after so many years of struggle, today, tribes such as the Olmecs, Aztecs, Zapotecs, the Mayas and many more inherit us. relics worth admiring such as the Mayan Ruins in Tulum, El Castillo, the Pyramid of Kukulcán in Chichén Itzá, Monte Albán in Oaxaca, Teotihuacán in the State of Mexico, El Tajín in Veracruz and many more stories waiting to be told.
Find here the most beautiful beaches
of Mexico