Are you one of those who longs to return to the sea to lose yourself in its waters and what they offer? Are you one of those who loves fishing? Then you must know more about sport fishing in Cancun.
If you want to experience a true Cancun fishing tour, you need to stick around and find out what else you can get out of the beautiful Caribbean city.
After all, there is more to fishing than just going out and catching a fish, for the fun of it. No. It is a sport, with benefits for the mind and body.
Of course, you should not get discouraged. If you are not a regular at fishing or have never experienced it, don't worry. Sport fishing in Cancun has room for everyone.
4 places to discover the wonders of sport fishing in Cancun
You will think that the Riviera Maya, with all that water, is a paradise for lovers of fishing. And yes, but you must know where to go and when to do it. After all, nature is not our playground.
You must know how to respect and harmonize with the environment in which we are. And sport fishing in Cancun does not escape these principles.
If you want to keep pleasant memories of the sport fishing tour in Cancun, do not miss these places, ideal for such high sport.
Being a fishing village, it is more than justified that it is one of the most sought-after places for sport fishing in Cancun.
In its waters you can discover fish such as marlin, barracuda, and tuna; there is also the white marlin, and the goldfish.
And if you are someone who appreciates a good and healthy competition, then you should sign up for one of the many sport fishing tournaments that Puerto Morelos has to offer.
To experience deep-sea sport fishing in Cancun, you must reach a midpoint, between Isla Mujeres and the city itself.
The depth of its waters is its greatest attraction, in the same way as the presence of sailfish or marlin.
Experts suggest choosing between March and June to do this sport fishing in Cancun, because it is more likely to find a variety of tuna and goldfish.
Also, if you do not have as much time as you would like to enjoy said activity, no problem. Because there are sport fishing tours in Cancun that offer four or six hours of being at sea.
Sport fishing in Cancun with dream views. That is what Akumal has to offer.
With its extensive and beautiful protected reef, it provides calm, easy-to-manage waters for fishing.
Going to Akumal is having a sport fishing in Cancun full of barracudas, marlins and sailfish in abundance.
Therefore, if you want to live a complete experience in the wonderful waters of the Riviera Maya, you must include Akumal in your sport fishing tour in Cancun.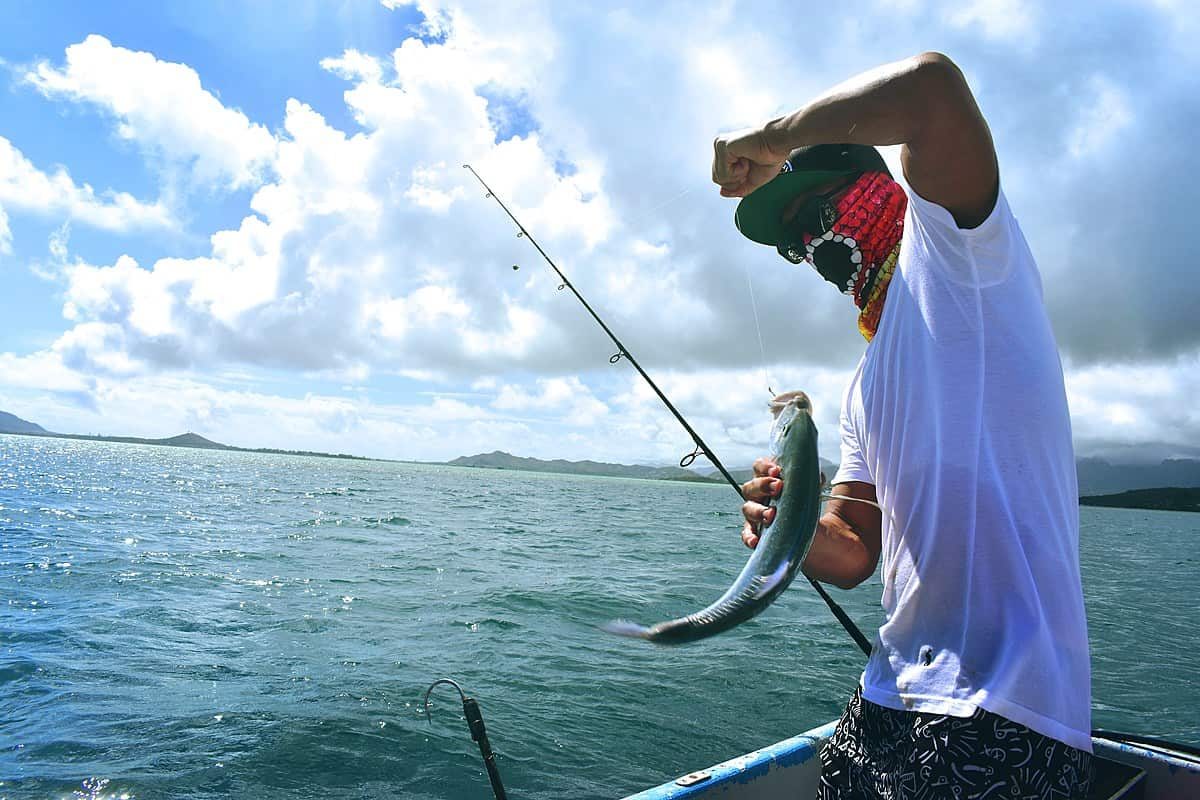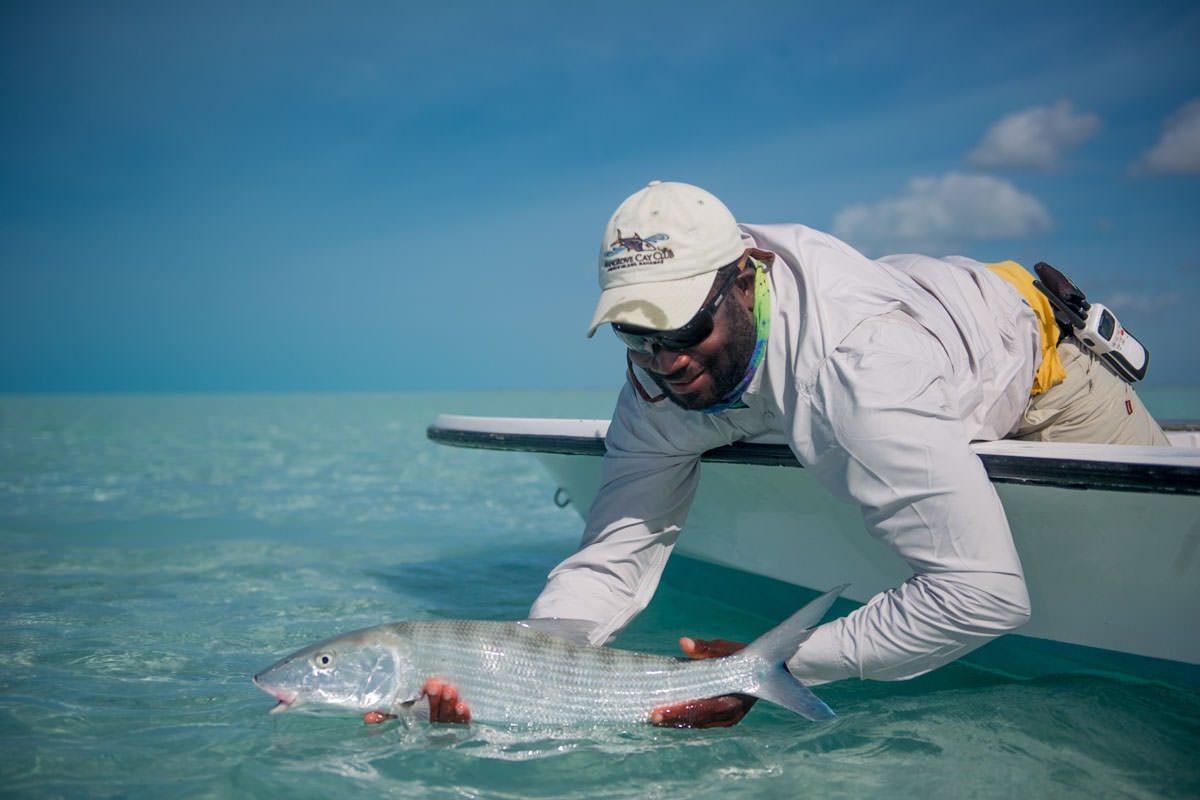 A sport fishing tour in Cancun is not complete if you don't go to Isla Blanca; with its mangroves, channels and shallows; you are sure to find large schools of fish.
You should bear in mind that the best months for sport fishing in this place are between April and October.
In addition, so that the sport fishing experience in Cancun is pleasant and without having to go through hard times due to lack of logistics; We recommend requesting full-time packages, if this is your plan.
With these packages you can enjoy good food, drinks, fishing equipment and transportation. And if you know where to look, you will have professionals in sport fishing in Cancun who will teach you the wonders of the Caribbean water.
As mentioned before: it does not matter if you have been practicing this sport for years or you are less than a novice. Cancun is ready for you, regardless of knowledge level.
You just have to have a good mood and a great desire to enjoy the magic of the Mexican Caribbean through sport fishing in Cancun.
The experience will be much more pleasant if you are aware of how you want to live it: by yacht or by boat? Full day or a few hours? Near the bay or in deep water?
But what will be for sure in a sport fishing in Cancun is that you will have a great time, while you catch something for dinner.